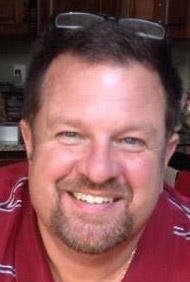 John Carney
Owner, 2nd generation
Born and raised in this community, John sits on a community advisory board for our local police department and is involved in various activities at our church including being a member of The Knights of Columbus. John was born and raised in Louisville, KY. He is married with three children and nine grandchildren.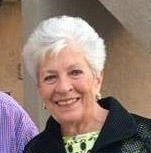 Betty Carney
Part-time Bookkeeper
John's mother Betty is a part-time bookkeeper who has worked for the company for over 35 years. Betty and her husband, Perry, have three children, nine grandchildren and nine great grandchildren.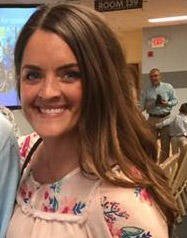 Rachel (Carney) Heitkamper
Bookkeeper/Marketing Director
John's oldest daughter has worked for Carney's since Summer 2015. Rachel handles the accounting, bookkeeping and marketing for the company. Rachel was born and raised in Louisville, KY. She is married with five children, all boys!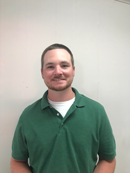 Jason Carney
Sales
John's son, Jason moved home from Kirksey, KY in 2018 to become another member of the 3rd generation here at Carney's Carpet Gallery. He works sales and heavily assists John with warehouse duties and measuring and figuring estimates for our customers. Jason was born and raised in Louisville and is married with two children.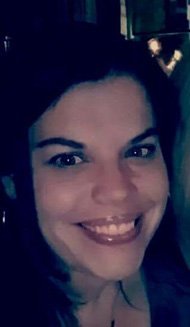 Anna Bell
Sales
Anna is a full-time floor sales employee at Carney's. She has been with us since spring of 2017. She is a motivated, experienced member of our team. Anna has a background in flooring sales and a degree in Interior Design. She was born and raised in Louisville, KY.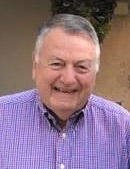 Perry Carney
Retired Founder and Goodwill Ambassador