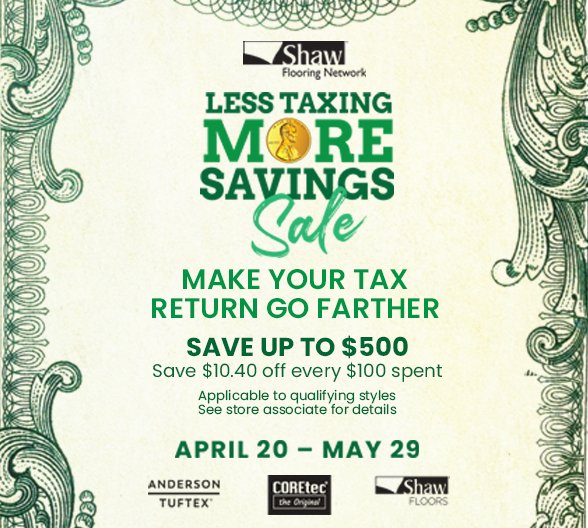 Less Taxing More Savings Sale
Make your tax return go farther. Save up to $500. Save $10.40 off every $100 spent.
Applicable to qualifying sales. See store associate for details or begin by filling out the form below.
Sale runs April 20th - May 29th.
Get your coupon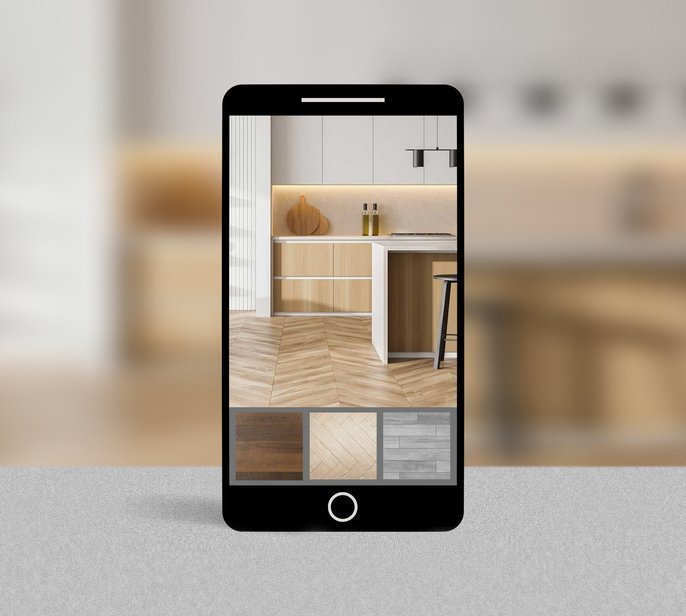 Roomvo
Sometimes, seeing really is believing. Snap a photo of your space, choose a product, and instantly see the transformation!
Try It Now