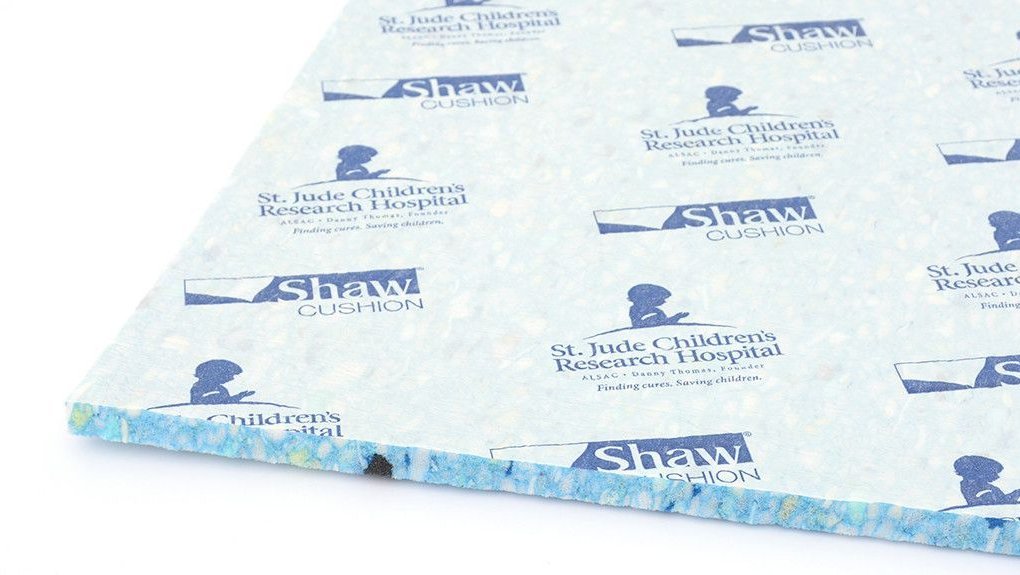 Carpet Cushion & Underlayment
We carry a variety of carpet cushions and underlayments for laminates as well as luxury vinyl planks and tiles.
Underlayment aids flooring in sound absorption and moisture resistance.

Ask Carney's Carpet Gallery's sales staff about the different types and grades of underlayment—we'll be glad to advise you so you'll be sure to have the best performance and most satisfaction from your new floor.
Contact Us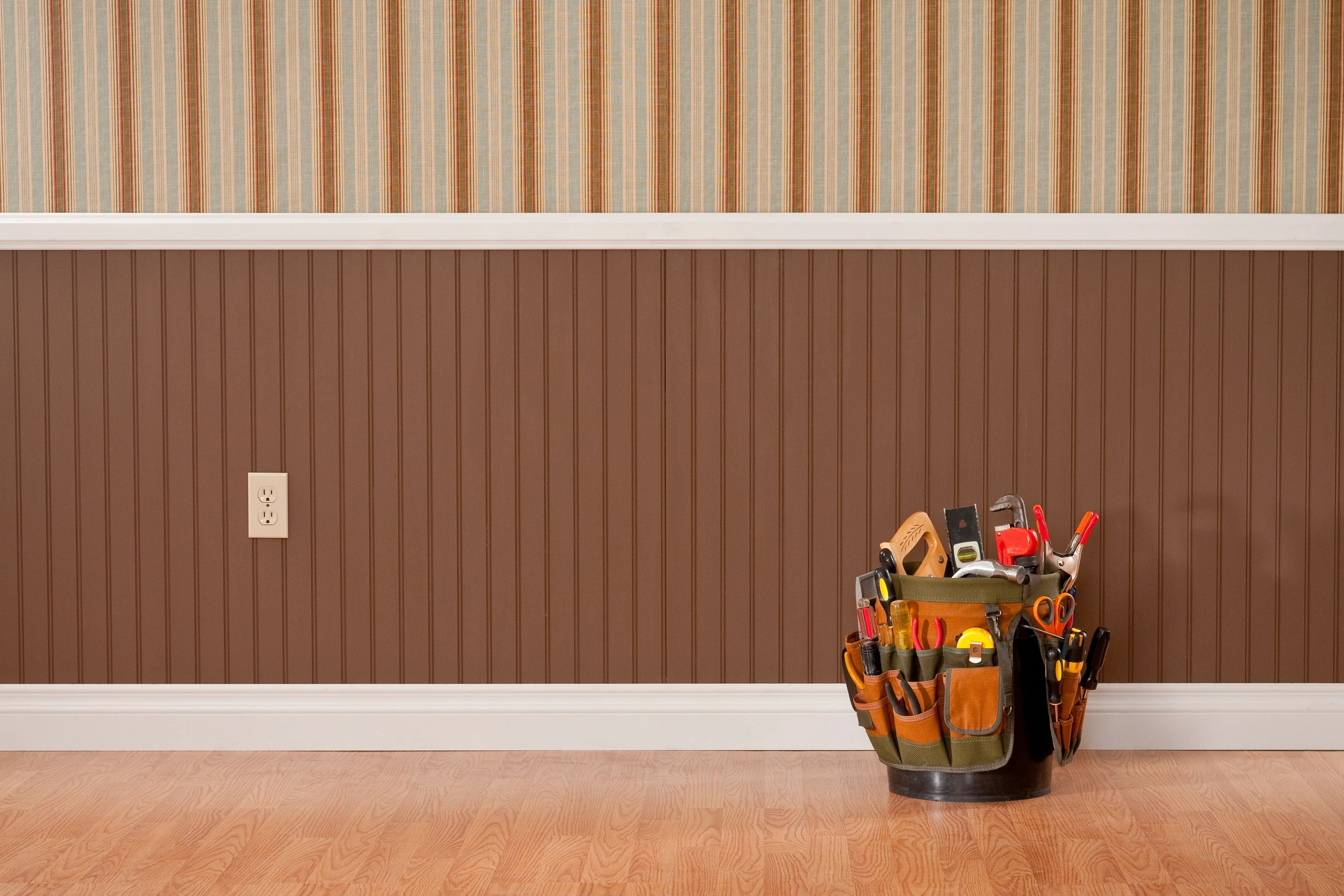 Flooring Supplies
We carry a selection of floor cleaning supplies that would be great. Come visit our store to browse through all of our supplies.
Visit Us